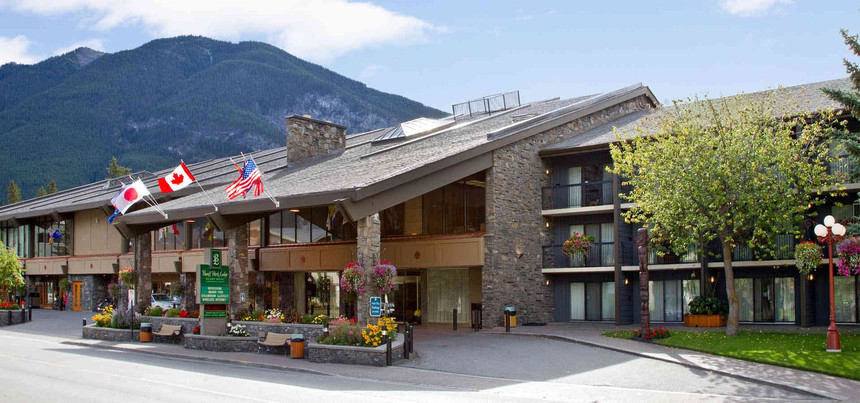 The Operator Seminar is held at the Banff Park Lodge (BPL), 222 Lynx Street, Banff, AB, 1-800-661-9266.
To allow the delegates space at the BPL, trade show exhibitors are asked to reserve lodgings at nearby hotels. 
Other Hotels in Banff that are within walking distance (listed from closest to furthest) are as follows: 
Discounted Room Rates - Click here for a listing of hotels with reduced rates.