2017 Friday Workshop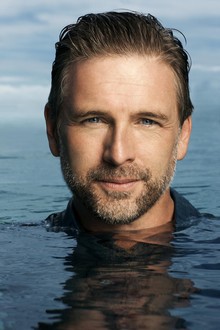 Reconnect with Water - Blue Mind
This three hour workshop will provide insight into a ground breaking conversation surrounding Blue Mind, a New York Times Best Seller by author Wallace J. Nichols, on the remarkable truth about the benefits of being in, on, under or simply near water. Nichols will be sharing research and stories on water and provide an interactive session where operators can discuss what attracted them to a career in water and further explore their connection to this vital element.

Nichols will acknowledge and demonstrate how utilities can use the allure of water to retain and attract employees. Current job seekers are looking for more than a good, steady job. They want to feel a sense of meaning and satisfaction from their work. This can be realized through a career in water and should be communicated throughout the recruitment process.

This session will also explore how people, municipalities and the entire planet benefits from the work of an operator. Combining cutting edge research with compelling personal stories, Dr. Nichols shows how proximity to water can improve performance, increase calm, diminish anxiety, and increase professional success. Blue Mind not only illustrates the crucial importance of our connection to water -­‐ it provides a paradigm shifting 'blueprint' for a better life.