Water Week Conference Nov 14-16, 2018 - Edmonton
posted on Aug 8 2018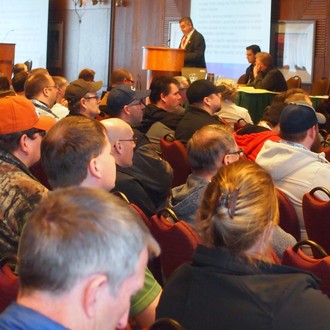 AWWOA is redeveloping the annual water week event into a conference!
Click here for more information.
The conference will take place at the DoubleTree Hotel in West Edmonton. It will provide delegates with 0.9 CEUs, access to technical sessions, trade show and valuable networking opportunities throughout the event.
An additional 0.3 CEUs will be available by registering for a pre-conference workshop on November 14th. Workshop information will be available in July.