Alberta Environment COVID-19 Update for Operators
posted on Mar 24 2020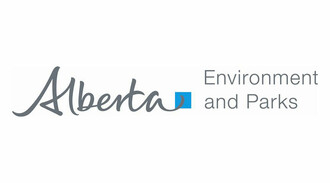 As information specific to Alberta Waterworks and Municipal Wastewater Owners and Operators becomes available, it will be posted here.



March 25 Update
"As a follow up to the message from Scott Milligan on March 23, 2020, I would like to provide you with the following guidance materials to further support municipal utility operations of drinking water and wastewater systems during this pandemic response phase, namely:
1) For Drinking Water: An up-to-date provincial map showing key Compliance, Approvals and Drinking Water Operations Specialist (DWOS) contacts for each area; and
2) COVID-19 Pandemic Panning for the Water and Wastewater Sector: Business Continuity Planning for Water & Wastewater Systems."

Dr. Lyndon Gyurek, Ph.D., P.Eng.
Director, Drinking Water/Wastewater/Stormwater
Environment and Parks
To view the full update from March 25, please click here.
March 23 Update
"Access to safe and clean drinking water and sanitation services is a basic human right - critical to maintaining public health and an essential and necessary condition for economic development and growth. Therefore, we want to acknowledge and recognize that you, our water and wastewater facility operators, are integral in the delivery of such services. What you do each day provides the basic needs for society as a whole. We are grateful for the services you provide."
Scott Milligan
Executive Director - Regulatory Programs
Regulatory Assurance Division - AEP
To view the full update from March 23, please click here.