Meet Our 2019-20 Executive Board
posted on May 29 2019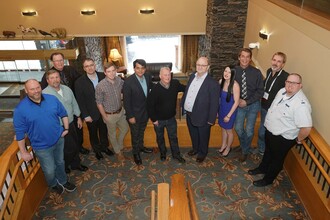 At the 44th Annual Operators Seminar in Banff, our 2019-20 Executive Board was announced.
Congratulations to the elected Directors!
The AWWOA is pleased to introduce the following Board members. Some are brand new to the Board while others have served in a variety of positions. 
2019-20 Board of Directors
If you are interested in joining the Executive, visit the Our Executive page for more information.